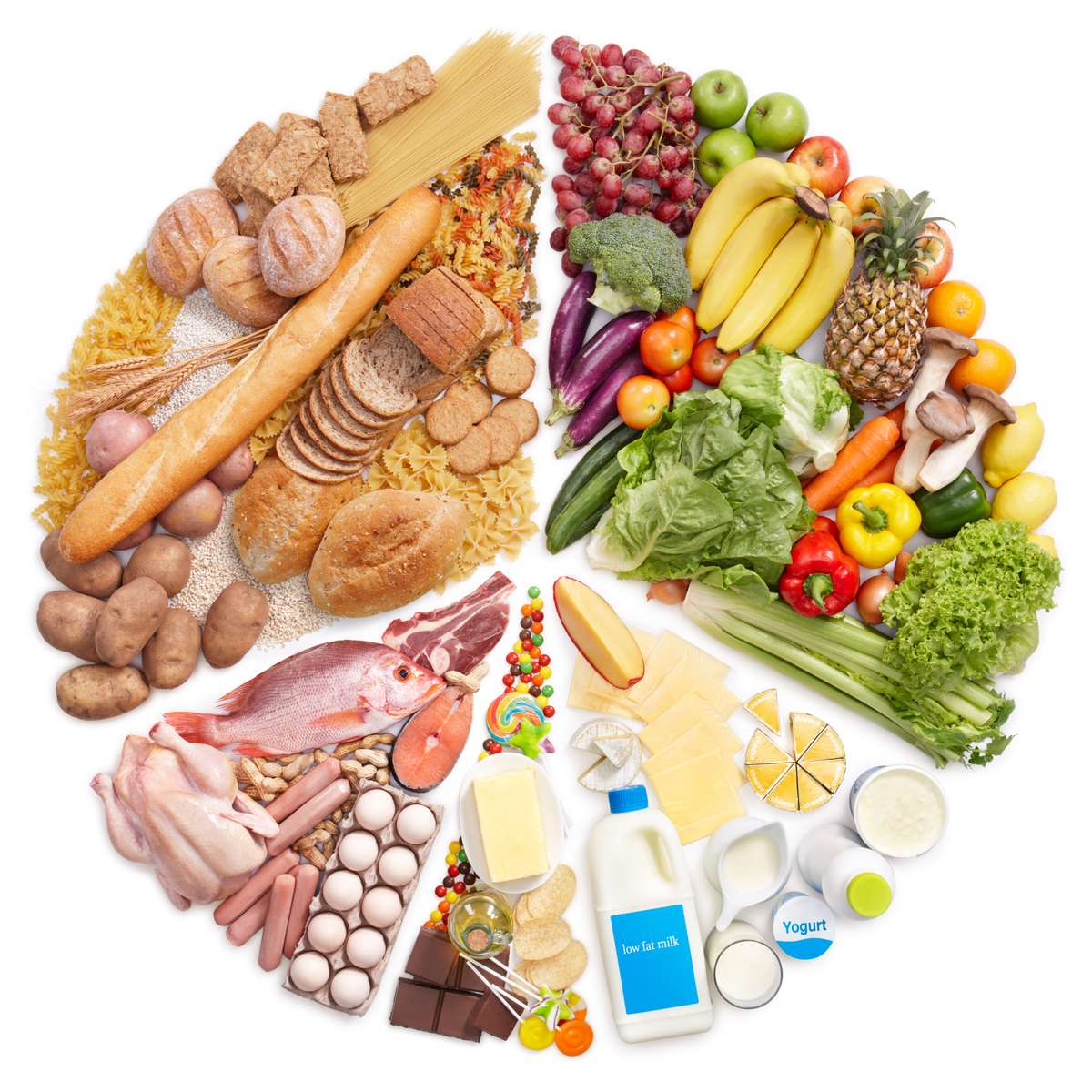 Dedicated to serving our community
Serving Our Communities As
Quality Caterers
Caterers of quality USDA meals for contracted institutional partners.
Neighborhood Marketplace
A Marketplace offering online grocery bundles paired with neighborly sharing.
Emergency Relief
Emergency relief feeding services for communities in crisis caused by disasters.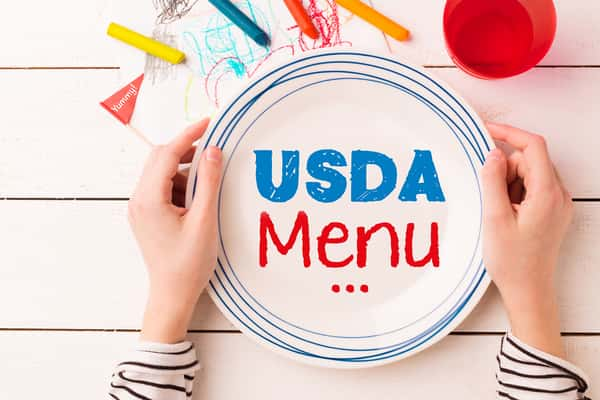 Institutional Catering
We cater USDA breakfast, lunch, snack and supper in various formats such as congregate bulk, unitized meals, family packs and to-go prepared meals to many community partners.

Our menus offer fresh products in homemade recipes for both heated and chilled service as well as non-perishable shelf stable selections for use during emergency meal needs or for those clients whom do not have refrigerators or warmers on premise.

Favorites:
Arroz con Pollo, BBQ Chicken Macaroni & Cheese, Broccoli Slaw, Cobb Salad, Creole Turkey Fricassee with Plantains, , Meatloaf and Mashed Potatoes, Roast Pork with Congris, Spaghetti with Meat Sauce, Turkey Sloppy Joes, and Waldorf Chicken Salad
Marketplace "Spirit of Share" Initiative
1st
Shop online in our Marketplace bundles for your family's grocery needs.
2nd
Select the neighbors you wish to receive "Spirit of Share" kindness and support.
• Frontline Heroes
• Neighbors in Need
• Community Programs
3rd
Schedule your home delivery or pick-up your prepaid order from our 100% contact free Pop-Up Shopping Event location.
4th
2Taste delivers "Spirit of Share" kindness as prepared meals to support our neighbors.
Leave a Review
Leave a Review
"Very good and nice price. Thank You."