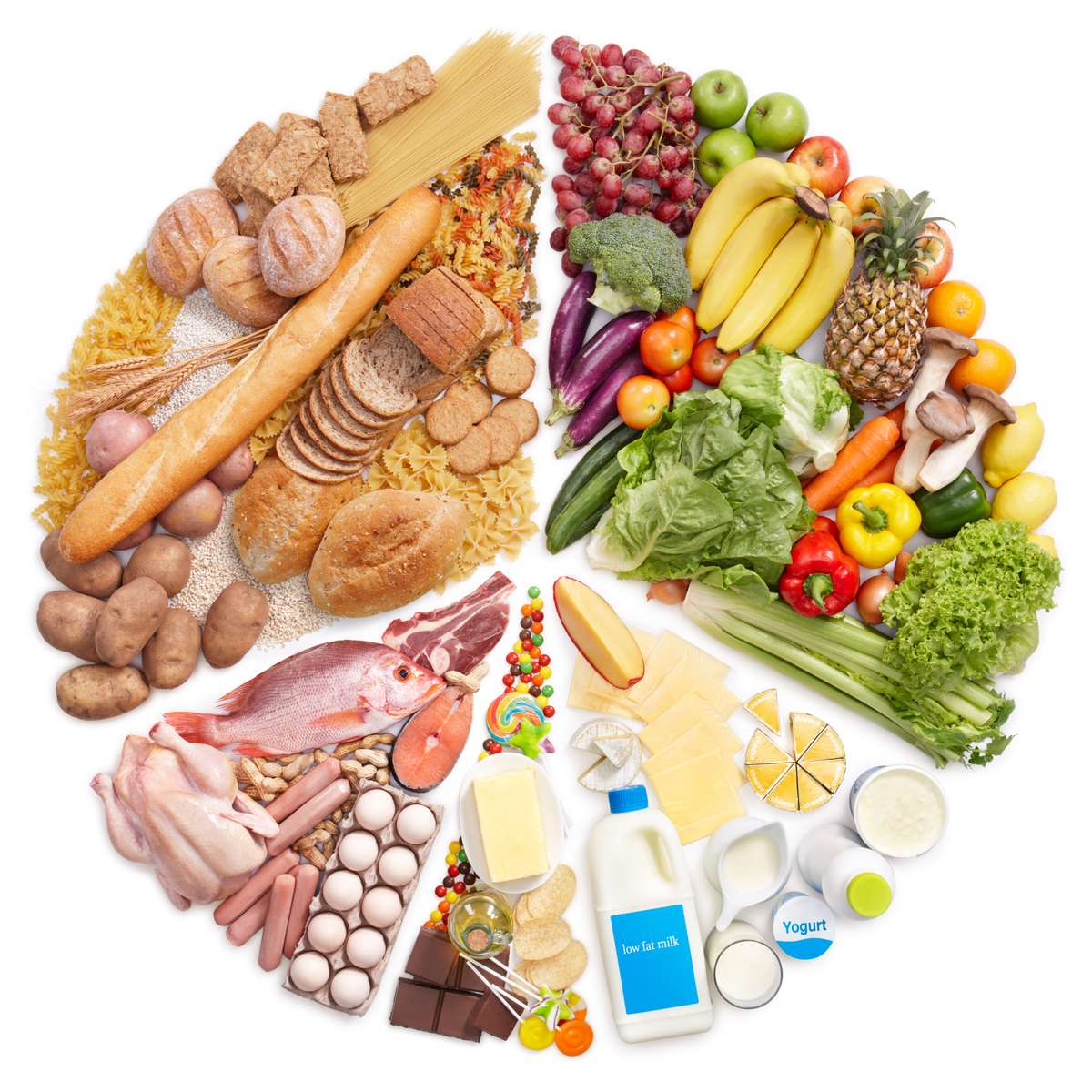 PREPARED FAMILY PORTIONS
Follow Us
Receive updates on 2Taste Catering News, Pop-Up Shopping Event Schedules, Community happenings and more!
PREPARED FAMILY PORTIONS
Signature Burgers
Chefs pre-mixed raw ground meat burgers in size selections to meet your family needs from Sliders through 1/2 lb. monster burgers.
Cook to your liking and serve with sides.
Signature Roasted Pulled Meats
Chefs seasoned 2 lb. meats with a choice of sauce to make your family meal as heat and serve dinner for your family once, twice, or even thrice…don't forget your sides!